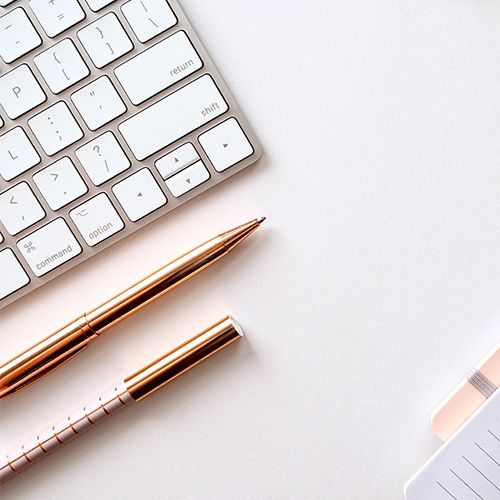 Schrijf je in voor onze nieuwsbrief
Top 5 - Face Cream
Check out the top 5 best-selling face creams right now.
hannah's 24-hour Skin Balancing
works like a conditioner for the skin, making men, women, and children feel extremely good daily! This flagship product within hannah was first developed by hannah over 15 years ago. This cream is designed to give the skin a visible and tangible improvement within a few days.

hannah Remodelling Cream
Remodeling Cream is specially developed for wrinkles, scars, and burns and, on the advice of the skin coach also very suitable for rosacea and eczema. The extremely high percentage of 12% natural vitamin E ensures the recovery of damaged skin and reduces wrinkles and fine lines. However, the skin must be dense when used on scars and burns. When you use Remodelling Cream with exfoliating, stimulating, moisturizing, and nourishing hannah products, skin problems will fade significantly faster.

hannah Touch of Silk
is a multifunctional, instant complexion enhancer based on silky silicones that instantly evens and mattifies the complexion. A perfectly flawless complexion without blemishes and with an even and beautiful matte finish is high on many a woman's wish list! However, not everyone wants to use make-up every day or has time for this. Touch of Silk was developed especially for this purpose. The silky formula has a base of high-quality silicone oil and is able to instantly fill in small irregularities and leave the complexion perfectly even and beautifully mattified. This makes this Touch of Silk an instant, daily complexion enhancer!

hannah 4YOUth
Magic becomes reality thanks to 4YOUth for immediate visible, palpable and long-lasting skin improvement on multiple fronts! This cream includes the 4 advanced high-tech 'key-ingredients' Argireline, Ceracute®-F, Pullulan and vitamin C. The combination creates a unique synergistic fusion of volume enhancement, collagen building and optimal moisture in the deeper skin layers. These ingredients additionally have the ability to provide effective improvement in the superficial skin structures as well as relaxation and filling of fine lines and wrinkles. Thus, it ensures a youthful, healthy condition and ditto appearance.

hannah Clearity Cream
Clearity Cream guarantees an extraordinary improvement of blemished or irritated skin thanks to the cocktail of pure active ingredients derived from natural sources such as essential oils, pumpkin extract and corn. This cream normalizes sebum production as well as inflammatory reactions in and irritation of the skin.
€63.90*
%
from

€71.00*

(10% saved)