Are you going on winter vacation or looking for the (winter) sun this winter? Then don't forget the specially selected hannah winter products. This way you can protect your skin optimally against the (winter) sun or the winter cold.
We would like to help you on your way. By filling in our form 'Tailor-made skin advice' you will receive a targeted skin analysis from our skin coaches, who will look at which products are recommended for your skin (problems).
The hannah Body Line is specially developed to give your body the care it deserves. The Body Line products provide a feeling of relaxation, tranquility and a healthy and radiant skin. Discover the hannah Body Line.
hannah Enzymatic Skin Peeling 65ml
hannah Enzymatic Skin Peeling is a mild, but very effective, peeling that can also be used for the delicate skin around the eyes, neck and décolletage.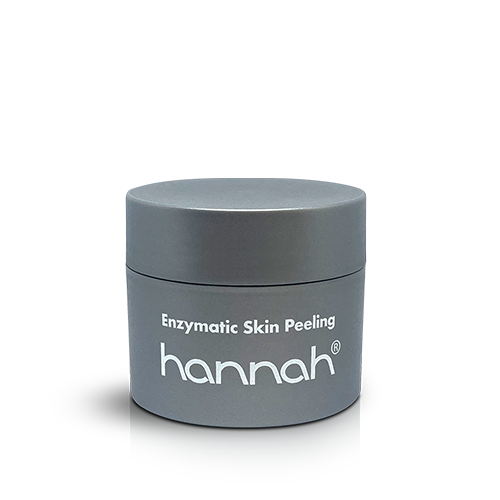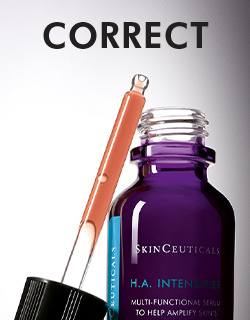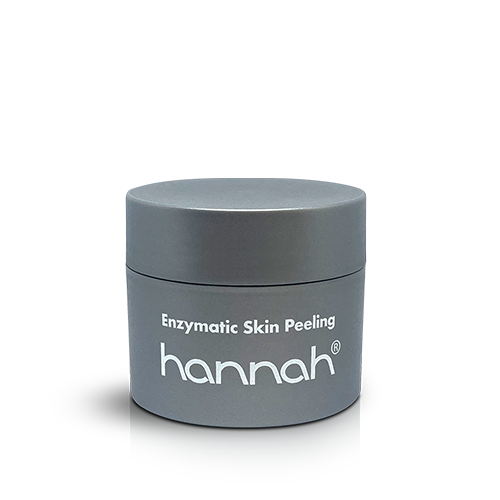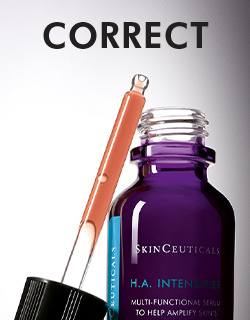 Free Delivery
in The Netherlands and Belgium.
Free return
with 30 days reflection period after receipt.
Free sample or gift
Good service