hannah Personal Choice 125ml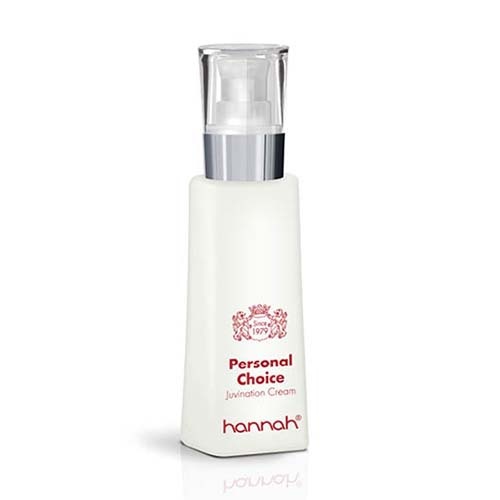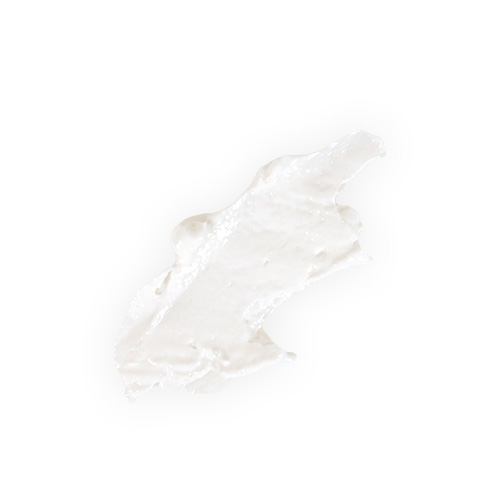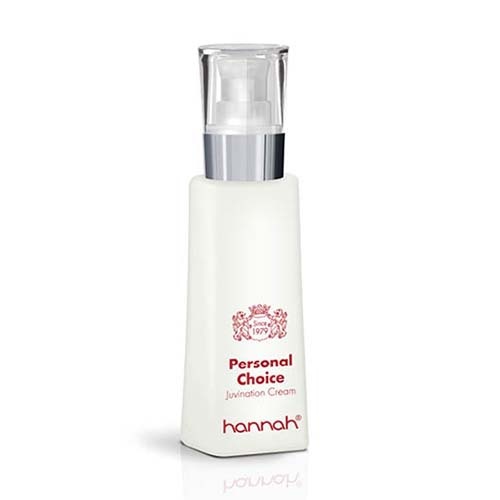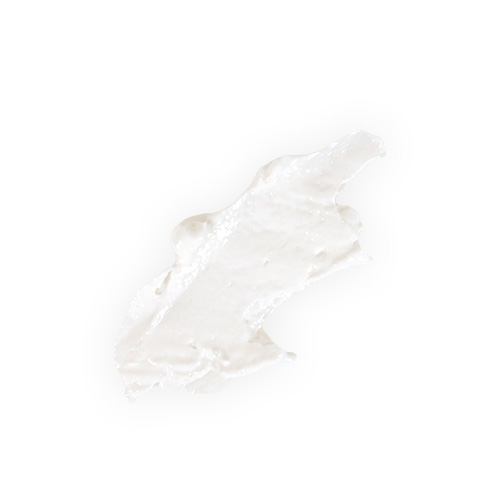 hannah Personal Choice for youthful skin!
contains natural ingredients extracted from the okra plant, which is ideal for anti-aging. Personal Choice tackles the volume of the skin with oil-soluble Vitamin C.
The skin cells become less active as we age, the cell division slows down, the volume decreases, and the degeneration begins, with all its consequences! In addition to these biological factors, mechanical factors such as mimic expression and gravity also take their toll over the years.
As long as there is skin elasticity and muscle activity, the process of wrinkle formation can be treated.
The active ingredients in Personal Choice have one of the main objectives to relax the skin and increase its volume through improved collagen production. Due to the skin-relaxing effect of the active ingredient Calmosensine (expression), wrinkles will relax and will be less visible with prolonged use. In addition, the skin's volume is tackled, and the collagen is significantly boosted by an ingenious and stable vitamin C. By closing this cream daily with Touch of Silk, you can count on firm, relaxed and healthy-looking skin!
Personal Choice also regulates and balances the sebum production in the skin. This is especially beneficial for oily skin, impure skin, and acne. In addition, the purifying effect makes the skin look fresh, healthy, and relaxed.
The benefits of Personal Choice:
Wrinkle relaxing
Has a relaxing effect on the sebaceous gland
Connective tissue firming
Calming
How to use Personal Choice:
First, cleanse your skin with the hannah Cleansing Milk or the hannah Cleansing Oil.
Then apply the Personal Choice. The hannah Personal Choice works for 24 hours. Therefore, applying the cream once a day is sufficient. Do you want to build up more collagen? Then our advice is to use the Personal Choice 2x daily.
Finish your skincare routine with the hannah Touch of Silk for firm, relaxed and healthy skin.
Product features
Gender

Women

, Men

Skin type

Aged skin

, Normal skin

, Oily skin

Skin problem

Acne

, Skin Aging

Product Type

Anti aging cream

, Day and night cream

, Day cream

, Night cream

Product line

Red Line

Care objective

Improve skin elasticity

, Reduce Pimples & Blemishes

, Reduction of wrinkles & fine lines

, Skin Firming

Suitable for

Face

Texture

Cream

Product characteristic

Vegan

Contents

30 ml

Packaging

XL Size

Brand

hannah

Key Ingredients

Allantoin

, Calmosensine