hannah Cleansing Oil 125ml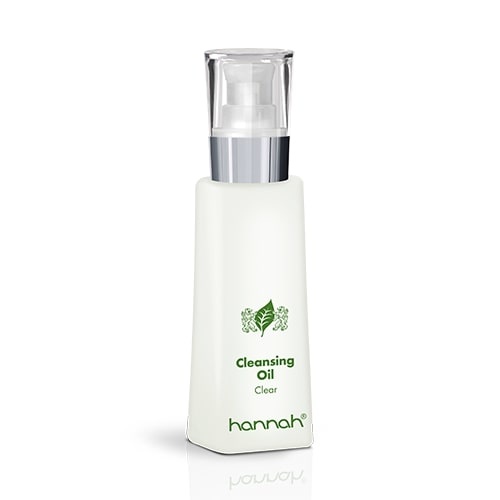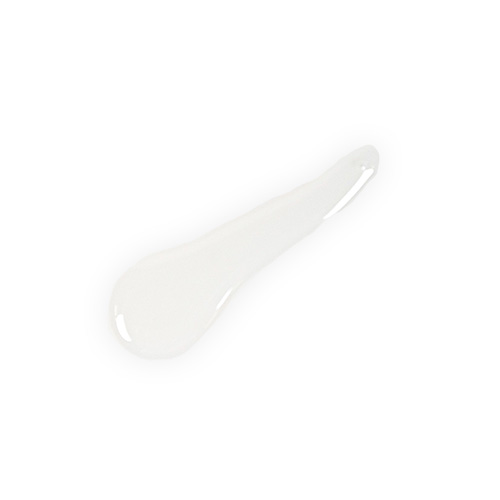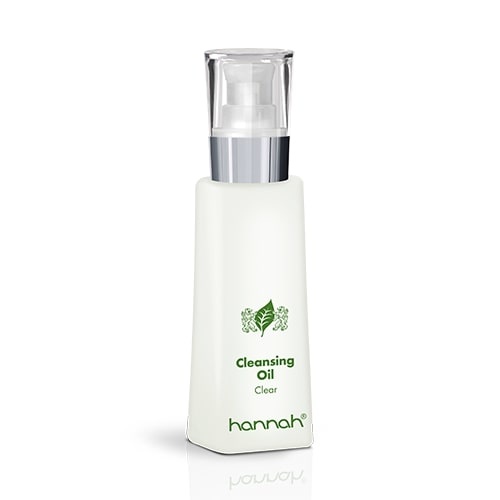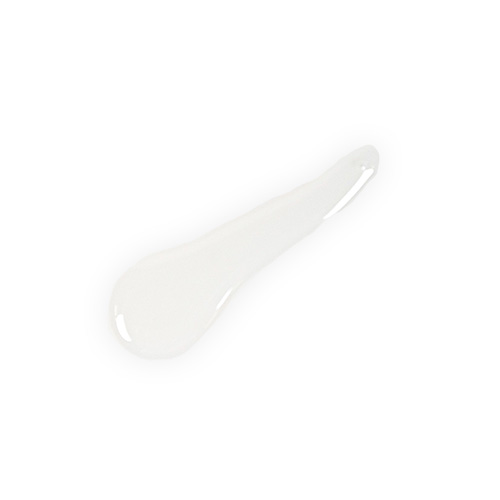 hannah Cleansing Oil
Cleansing Oil is a facial cleanser based on natural oils. The favorable properties of various oils have been known since ancient times, such as pure almond, jojoba, or soy oil. Combining this ancient knowledge with today's scientific developments has resulted in a sterile, so-called 'hydrophilic oil.' "Hydrophilic" means this oil can be mixed with water without foaming. This ensures that the skin can be deeply cleansed very slowly and effectively.
hannah Cleansing Oil contains a high percentage of pure vegetable soybean oil as the main base with excellent cleaning properties. This natural emulsifier provides a refined hydrophilic substance, which cleanses the skin in-depth without leaving a greasy layer. The formula also contains various antioxidants, including vitamin E from sunflower oil. These ensure the skin surface is well protected against free radicals during cleaning.
The added ingredient 'Dermofeel' ensures a high degree of tolerance through the skin (also around the eyes) so that even the most sensitive (eye) skin can be effectively cleaned. Intensely fresh, clean, clear skin and an ecologically responsible start to skin improvement!
Benefits of Cleansing Oil:
Ensures that the skin is deeply cleansed with respect for the skin as well as the environment
Does not leave a greasy film behind after cleansing
Leaves the skin intensely fress, clean and clear
This is how you use Cleansing Oil:
Take about a euro of oil in your hands and apply it to the face.
Massage over the skin.
Wet the hands under the hot tap and "wash" the face.
The oil is now changing in color and structure.
Preferably wipe the oil with a microwave compress; this stimulates the skin and increases accessibility.
As a result, the hannah products will have more effect after this cleaning.
Eye makeup can also be easily removed with hannah Cleansing Oil.
Oil dissolves oil, which makes it excellent for blemished skin, acne, and rosacea.
Product features
Brand:

hannah

Care objective:

Calmed skin

, Recovery of the skin

Contents:

125 ml

Gender:

Women

, Men

, Teenager

Packaging:

Full Size

Product Type:

Cleansing Oil

Product line:

Clear Line

Skin problem:

Acne

, Couperose

, Dull, grey skin

, Eczema

, Pigmentation

, Psoriasis

, Red skin

, Rosacea

, Skin Aging

, Skin irritation

Skin type:

All Skin types

Suitable for:

Face

, Neck & décolleté

Texture:

Hydrophilic Emulsion
Reviews
---
Een goed product voor een onrustige en moeilijke huid.
Fijne cleansing olie die je huid niet uitdroogt.