hannah Juvi-Lite 125ml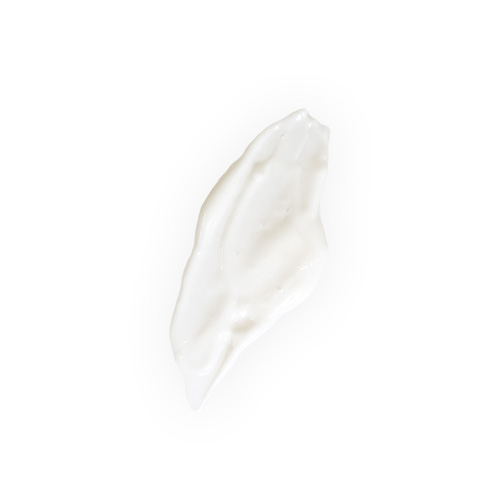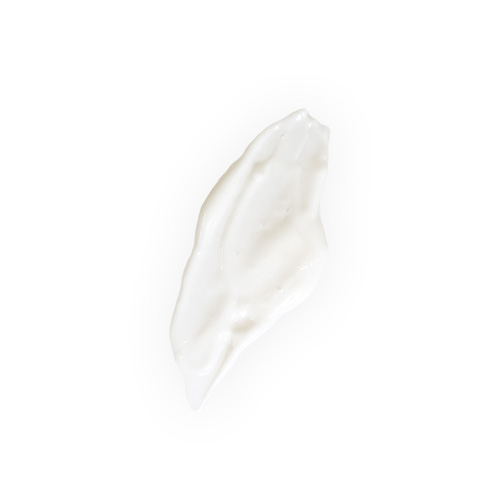 hannah Juvi-Lite 125ml
provides firm and youthful-looking skin with high resistance to harmful external influences! We all want to grow old beautifully and healthily. The cause of wrinkles and volume loss is decreased collagen and intercellular material. UV damage plays a significant role in this. Juvi-Lite has been specially developed to strengthen the connective tissue in the skin, protect the intercellular substance and strongly stimulate collagen production in the skin.
The airy structure of Juvi-Lite is formulated without perfume or allergens and is very suitable for older, somewhat drier skin. The formula is also ideal for an extra boost or as a nourishing, intensively vital, and building cream.
The advantages of Juvi-Lite:
Intensively lifting
Contributes powerfully to skin regeneration
Stimulates collagen synthesis
Hydrating
Connective tissue strengthening
Firming
How to use Juvi-Lite:
Use both morning and evening
After cleaning the skin with hannah Cleansing Milk and the hannah Sensitive Skin Lotion and possibly using the hannah Enzymatic Skin Peeling and hannah Active Lotion (which intensifies the effect), first apply the hannah Vitamin Complex to the facial skin and the plunging neckline, followed by hannah Juvi-Lite.
Massage the cream in and then apply hannah Oxys Genes and hannah Personal Choice for an extra intensive effect.
Tip: Ideal to use as an eye product.
Product features
Brand:

hannah

Care objective:

Improve blood circulation

, Improve hydration

, Reduction of wrinkles & fine lines

, Skin Firming

, Smooth skin

Contents:

125 ml

Gender:

Women

, Men

Packaging:

XL Size

Product Type:

Anti aging cream

, Day and night cream

, Day cream

, Eye cream

, Night cream

Product characteristic:

Allergen free

, Cruelty free

, Fragrance free

Product line:

Red Line

Skin problem:

Skin Aging

Skin type:

Aged skin

, Dehydrated skin

, Dry skin

, Normal skin

Suitable for:

Eyes

, Face

Texture:

Light cream