hannah Fixing touch 30ml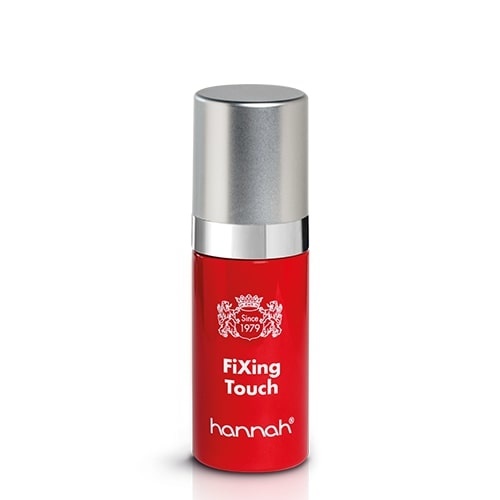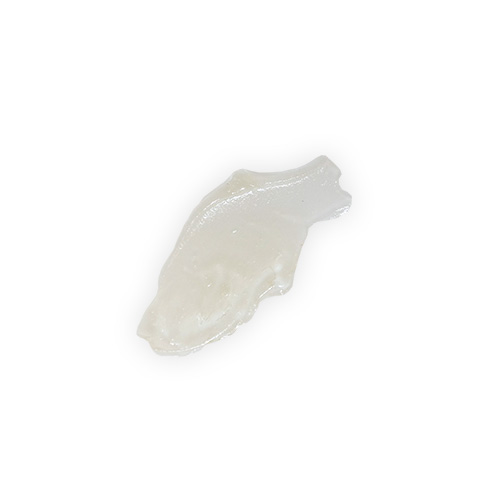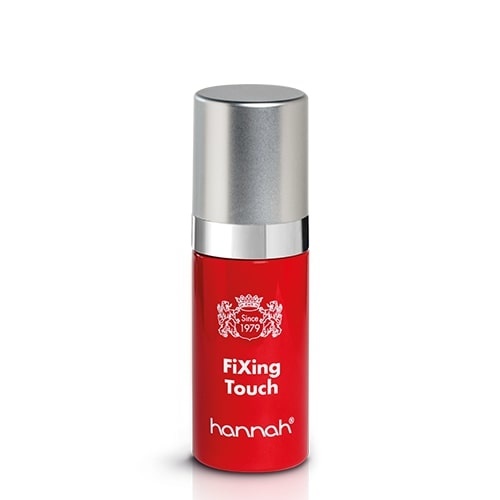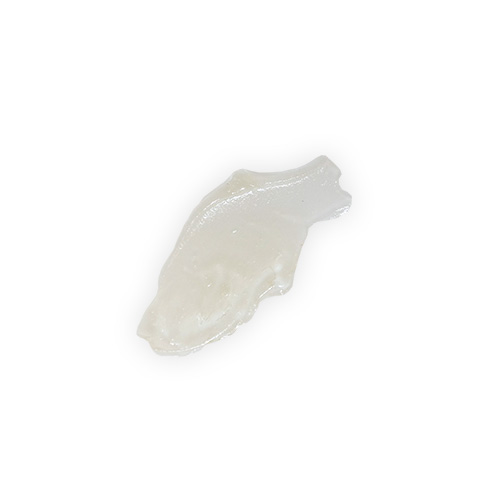 hannah Fixing Touch
The new hannah FiXing Touch is an advanced product to quickly repair damaged and/or irritated skin and it strengthens the natural skin barrier. This unique formula not only ensures that the skin recovers faster, but also gives a pleasant skin feeling, so that rough skin feels soft and supple again. The production of new collagen is intensively stimulated and scars recover better and more beautifully. FiXing Touch offers protection to the skin without closing the pores, creating a good moisture balance and maintaining it for a long time. FiXing Touch is suitable for any skin that needs recovery. From eczema, (acne) spots to scars, but also for rosacea, closed abrasions and any skin in need of powerful repair and protection.
The Benefits of Fixing Touch:
Fast recovery of damaged skin
Immediately a pleasant skin feeling
Ideal for scars or skin damage
Smoothing and mattifying
Resistance-increasing
FiXing Touch, a skin-strengthening and protective collagen booster
The composition of hannah FiXing Touch contains Centella Asiatica that repairs damaged skin and acts as a superfood and powerful antioxidant for the skin. It stimulates the production of new collagen, ensures tissue repair and reduces scarring. It also has a powerful anti-inflammatory effect and strengthens inflamed, irritated and/or damaged skin. The vesicle extract has an anti-seborrheic effect, has an antipruritic effect, reduces flaking and has the property of forming a thin film on the skin. In this way, it not only protects the skin against harmful external influences but also ensures that the active ingredients remain where they should do their work. This active ingredient also gives a silky and pleasantly smooth feeling to the skin.
hannah FiXing Touch contains a high-quality mix of silicone oils and Provitamin D3
Like the other products in the hannah 'Touch family', the new FiXing Touch also contains a mix of high-quality silicone oils for a pleasant powdery skin feel and a beautiful matte finish. The silicone oils provide the skin with protection without sealing it off, ensuring that a good moisture balance is created and that it is maintained for a long time. Silicone oil is widely used to make scars heal better and more beautiful and is able to soften and smooth the scar tissue and also make it visibly and tangibly smoother. Both acne skin and dry and itchy skin are often deficient in vitamin D3. The added Pro-vitamin D3 to the formula of hannah FiXing Touch is converted by the skin into vitamin D3. This has a powerful antioxidant effect, reduces inflammation and acne and has moisturizing properties.
FiXing Touch is powerfully regenerating and skin conditioning
The ingredient Snakewort oil in hannah FiXing Touch is extracted from the seed of the Echium plant (Echium plantagineum) by cold pressing. It is rich in essential fatty acids (especially omega 6), which help build the protective function of the skin. This oil fights infections and reduces the flaking of subcutaneous tissue, improving the skin structure. Sunflower Oil, Squalane and Vitamin E help regenerate, protect against moisture loss and condition the skin overall.
Product features
Brand:

hannah

Care objective:

Calmed skin

, Improve hydration

, Matte finish

, Recovery of the skin

, Reducing skin irritation

, Smooth skin

Contents:

30 ml

Gender:

Women

, Men

, Teenager

Packaging:

Full Size

Product Type:

Day cream

Product line:

Touch Line

Skin problem:

Acne

, Burns

, Eczema

, Psoriasis

, Scars

, Skin irritation

Skin type:

All Skin types

Suitable for:

Face

, Neck & décolleté

Texture:

Gel-cream

, Silicone
Reviews
---
Super product, heel fijn voor een gevoeligehuid
Fijn product dat ik al enige tijd gebruik.