hannah High Quality 60ml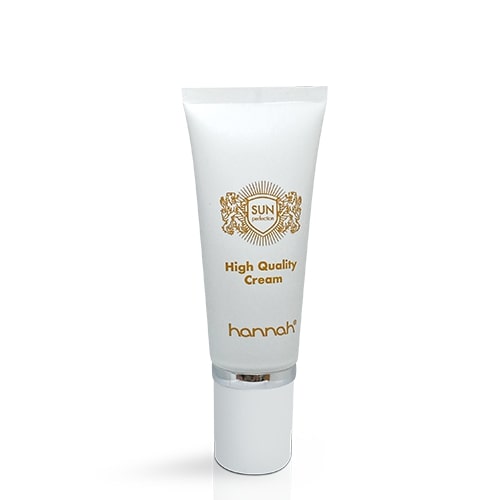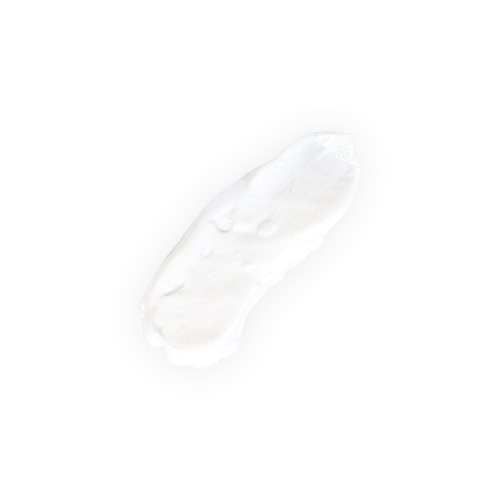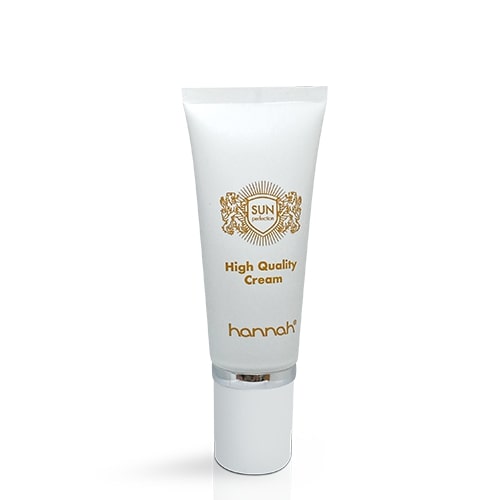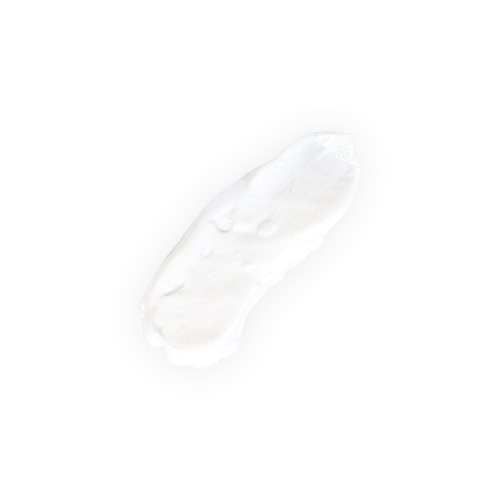 hannah High Quality
High-Quality Cream offers a new vision of sun protection for protecting and maintaining beautiful and healthy skin in the sun. The sun-perfecting effect is based on the transmission of visible light for skin improvement and a balanced absorption of UV light. This innovative line has been developed with skin type in mind and sheds new light on adequate sun protection. Although people with this skin type are sensitive to the sun, they do not burn as quickly and tan relatively easily.
This skin type requires an SPF medium, a medium form of protection. These skin types are often sensitive to the loss of nutrients, making it necessary to supplement them with, for example, the ingredients marigold, soybean oil, shea butter, and macadamia oil. The High-Quality Cream will also regenerate the skin due to the addition of vitamin A and horse chestnut, making the skin feel firmer again. In the unlikely event of too much sunlight exposure, the skin is immediately soothed by aloe vera.
The advantages of High Quality:
Supplementary to the natural fat/moisture balance
Firming and conditioning
Calming and cooling
Resistance increasing
Improving cell renewal and cell proliferation
Reducing transepidermal fluid loss
Equipped with integrated UV filter Medium (SPF15)
How to use High Quality:
Use High-Quality Cream for skin type II-III daily day cream after cleansing and possibly peeling the skin. Apply with light massaging movements. High-Quality Cream can be combined well with all hannah products for even more intensive nutrition and protection. With prolonged stays outside and exposure to UV radiation, use High-Quality Cream as a protective sun product for the face. Apply liberally and repeat every two hours or more in case of solid perspiration and after swimming. So as you know, multiple applications do not have a cumulative effect.
Product features
Brand:

hannah

Care objective:

Calmed skin

, Reduction of UV damage

, Skin Firming

Contents:

60 ml

Gender:

Women

, Men

, Teenager

Packaging:

Full Size

Product Type:

Sunscreen

Product line:

Sun Perfection Line

Protection Factor:

SPF 15

Skin type:

Aged skin

, Dehydrated skin

, Dry skin

, Normal skin

, Oily skin

, Sensitive skin

Suitable for:

Face

Texture:

Cream