hannah Overnight Cream 45ml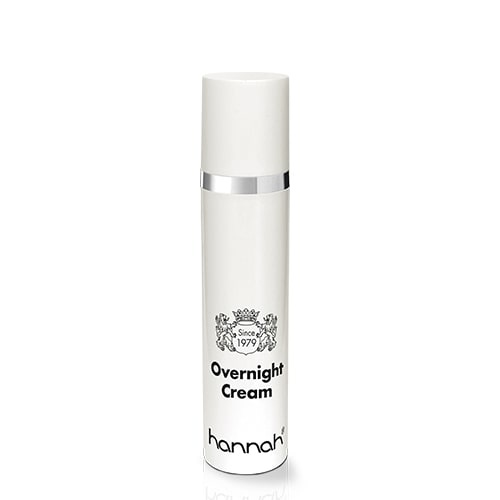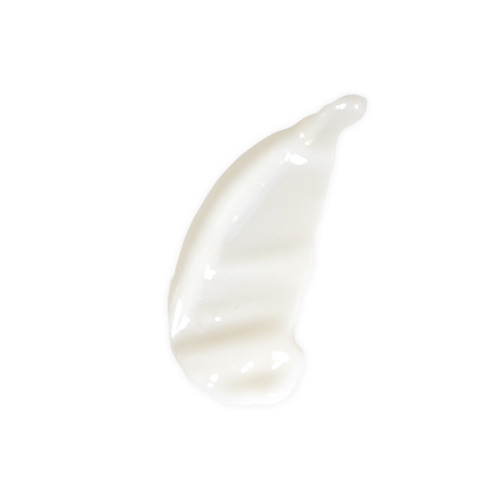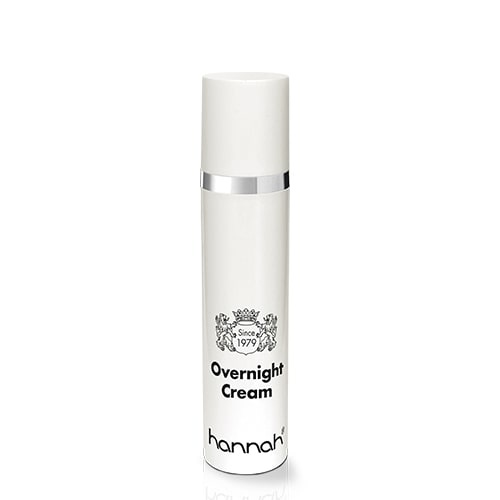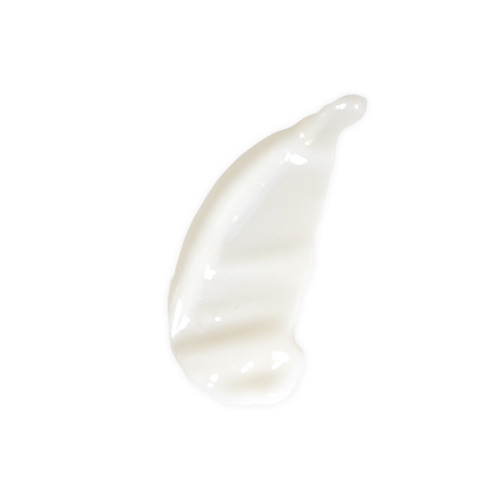 hannah Overnight Cream
Overnight Cream has been specially developed for impure and/or troubled skin, especially over the age of 21, and counteracts bacterial growth and reduces (and prevents) shiny skin.
Overnight Cream is a powerful, anti-inflammatory cream that provides the skin with the right nutrients to repair and reduce redness. Together with the Pro Active Mask, this cream forms the perfect duo! The combination with Prepare Potion and SebPure as a nourishing cream during the day will increase and accelerate the result.
This night cream contains innovative ingredients such as the microorganism Lactobacillus which acts as a probiotic for the skin. Fermenting food is an age-old technique to change or preserve the colour or smell, for example. During fermentation, bacteria, fungi or yeasts convert substances, which changes the effect. Fermented ingredients are increasingly used in cosmetics. For example, the Pro Active Mask, just like in the Overnight Cream, uses fermented rye to which Lactobacillus has been added. This combination has demonstrated, a proven effective as an antifungal and antimicrobial agent. This makes this active ingredient very suitable for the treatment of acne, rosacea and even eczema.
The benefits of Overnight Cream:
Reduces acne and impurities
Improves oily and/or troubled skin
Helps reduce and prevent shiny skin
Anti-inflammatory
Reduces redness
How to use Overnight Cream:
In the evening after cleansing and using hannah Prepare Potion, apply the cream and massage it until it is completely absorbed into the skin.
Use the Overnight Cream separately from the hannah Pro Active Mask and not in the same routine, as this can be too intense for the skin.
Product features
Gender

Women

, Men

Skin type

Blemished skin

, Oily skin

Skin problem

Acne

, Eczema

, Red skin

, Rosacea

Product Type

Night cream

Product line

Acne Line

Care objective

Calmed skin

, Improve hydration

, Reduce Pimples & Blemishes

, Smooth skin

Suitable for

Face

Texture

Cream

Contents

45 ml

Packaging

Travel Size

, Full Size

, Medium Size

Brand

hannah

Key Ingredients

Lactobacillus

, Squalane
Accelerate the results: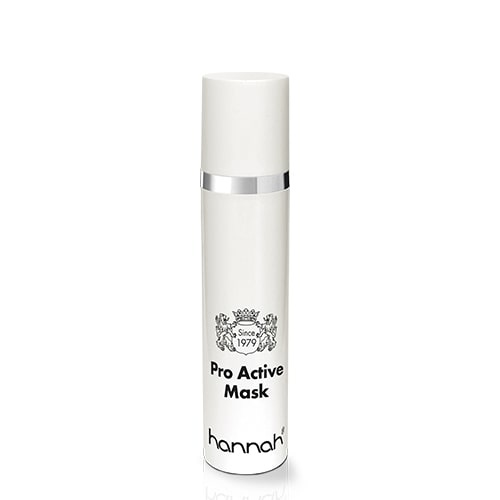 hannah Pro Active Mask 45ml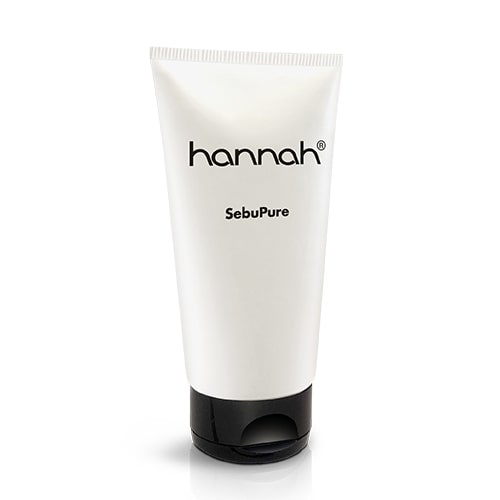 hannah SebuPure 150ml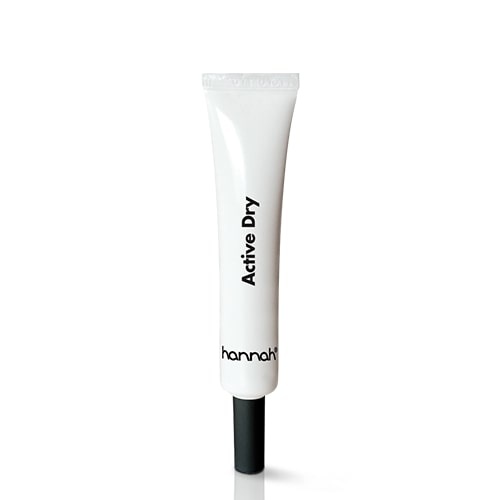 hannah Active Dry 20ml