hannah Pro Active Mask 45ml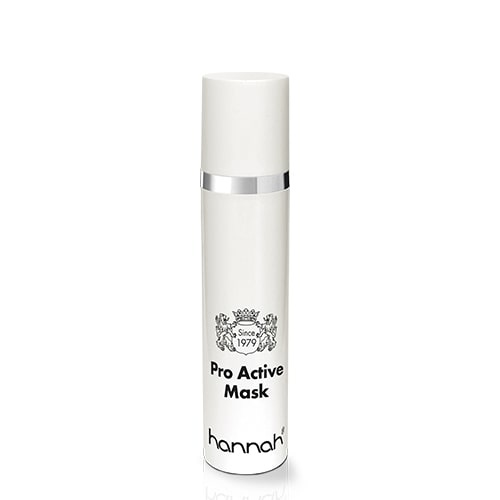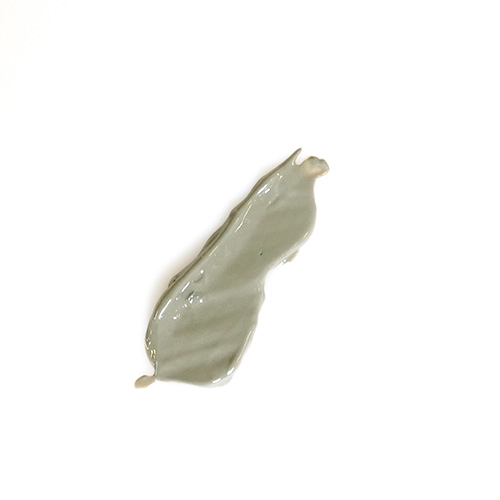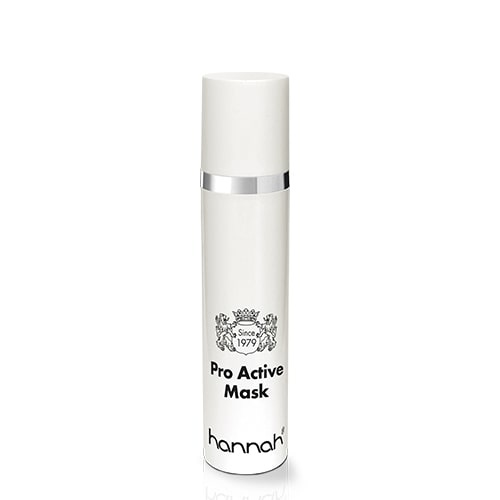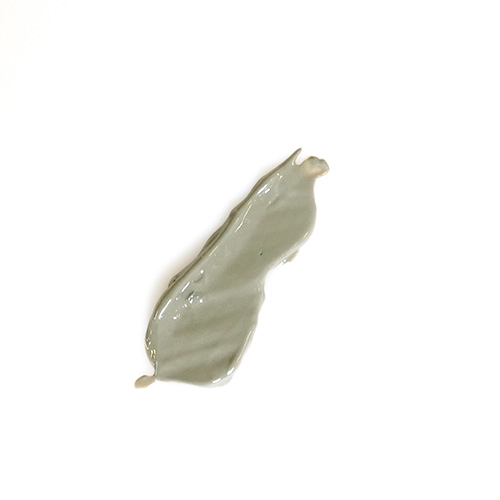 hannah Pro-Active Mask
Pro-Active Mask is a unique antimicrobial mask primarily for blemished and troubled skin and acne, for those over 21 years of age.
Pro-Active Mask contains innovative ingredients such as the micro-organism Lactobacillus, which acts as a probiotic for the skin. Fermenting food is an age-old technique to, for example, change or preserve the color or smell. During fermentation, bacteria, fungi, or yeasts convert substances, which changes the effect. Therefore, fermented ingredients are increasingly used in cosmetics. For example, the Pro-Active Mask, like in the Overnight Cream, uses fermented rye to which Lactobacillus has been added. This combination has demonstrated proven effectiveness as an antifungal and antimicrobial agent. This active ingredient is suitable for treating acne, rosacea, and even eczema.
The addition of Pelavie® ensures that the skin is intensively purified and reduces redness. Oxygen is released into the skin and is, therefore, able to improve and protect itself. The Abyssinian oil has a powerful anti-inflammatory effect, offers natural skin protection, and prevents pores clogging,
The formula improves oily, blemished and troubled skin conditions and acts as an intensive cleansing mask. Depending on the skin condition, twice a week is additional support for acne treatment. Together with the Overnight Cream, this mask forms the perfect synergistic duo because the active ingredients are coordinated to reinforce each other's effect. In addition, the combination with Prepare Potion and SebuPure will increase and accelerate the result.
The benefits of Pro-Active Mask:
Reduces acne and impurities
Improves oily and troubled skin
Positive effect on eczema and psoriasis
Reduces redness
Helps reduce rosacea
Anti-inflammatory
How to use Pro-Active Mask:
After cleaning, shake the bottle well first and then apply the mask to the skin
Let the mask dry for 5-10 minutes and then remove with a damp compress
Depending on the skin condition, this product can be used 1 or 2 times a week
Product features
Gender

Women

, Men

Skin type

Blemished skin

, Oily skin

, Sensitive skin

Skin problem

Acne

, Eczema

, Red skin

, Rosacea

Product Type

Face mask

Product line

Acne Line

Care objective

Reduce Pimples & Blemishes

, Reduction of marred veins

Suitable for

Face

Texture

Cream

Product characteristic

Vegan

Contents

45 ml

Packaging

Travel Size

, Full Size

, Medium Size

Brand

hannah

Key Ingredients

Abyssinian oil

, Lactobacillus

, Pelavie®
For acne, we recommend: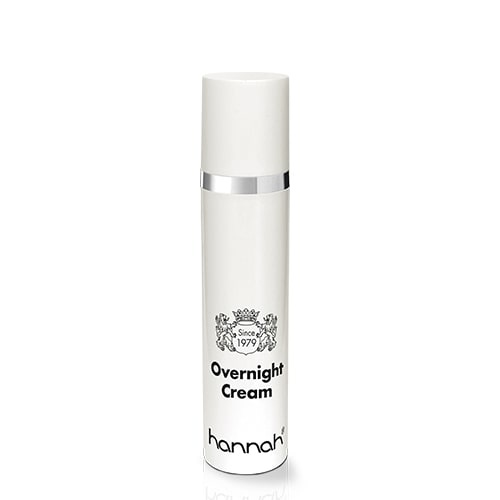 hannah Overnight Cream 45ml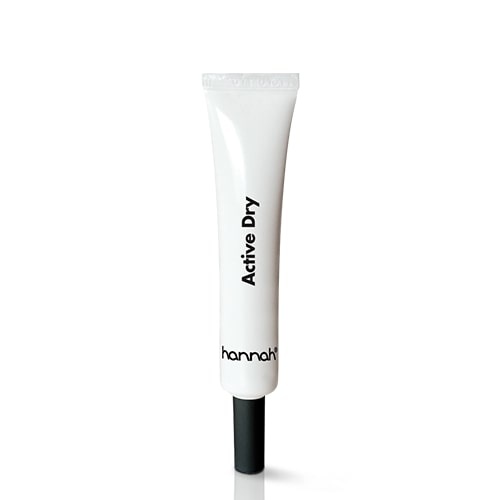 hannah Active Dry 20ml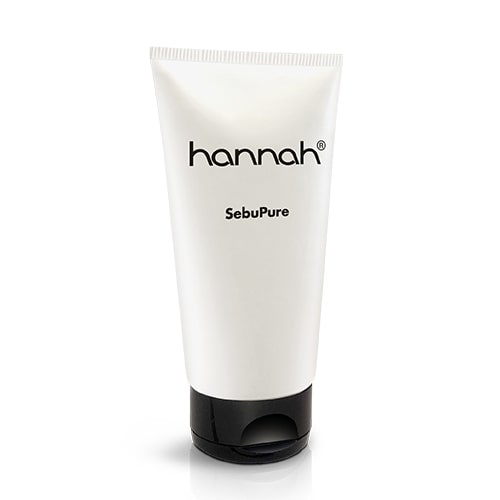 hannah SebuPure 150ml
---
Smeert fijn op de huid. Huid begon iets te prikkelen maar op een prettige manier. Spoelt gemakkelijk af. Nu 1x gebruikt dus effect lange termijn kan ik niet beschrijven. Huid trok nadien wat maar na de nachtcreme was dat verdwenen. Huid voelde wel prettig aan.