hannah Clearity Cream 125ml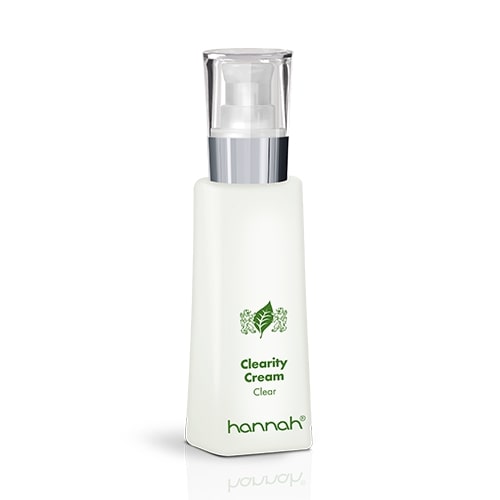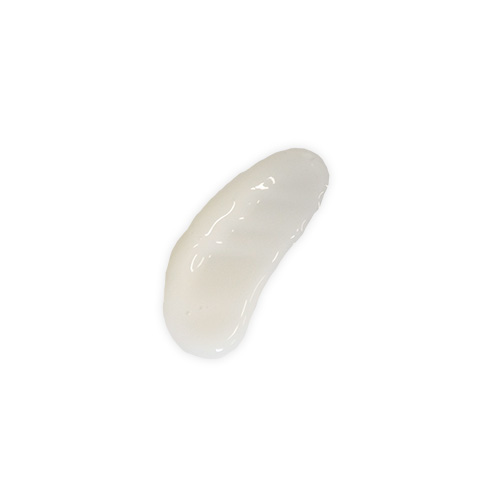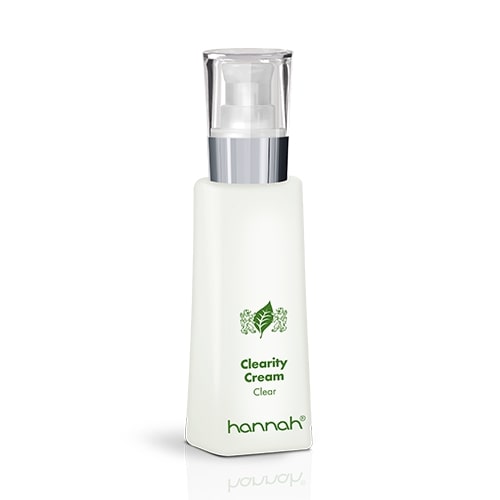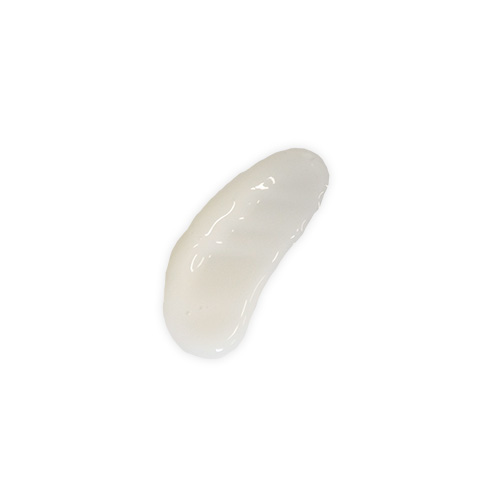 hannah Clear Clearity Cream
Clearity Cream guarantees an extraordinary improvement of blemished or irritated skin thanks to the cocktail of pure active ingredients from natural sources such as essential oils, pumpkin extract, and corn. This cream has a normalizing effect on sebum production, inflammatory reactions, and irritation on the skin. Defensive Plus is a powerful, resistance-enhancing antioxidant oil. The high content of antioxidants and essential fatty acids ensures optimal skin resistance against external influences. All this is supported by rosemary oil, which has a purifying effect and regulates skin activity and a pleasant scent. After use, the skin is immediately wonderfully soft, and the risk of skin irritation is minimized.
The benefits of Clearity Cream:
Promotes the natural protective function of the skin
Regulates sebum production
Soothing damaged skin
Improves the natural skin barrier
Antipruritic and Anti-Inflammatory Properties
Intensively moisturizing
Perfume-free, pure, and pure in composition
How to use Clearity Cream:
Tips:
After cleaning (and possibly peeling), massage in until the skin completely absorbs the cream
the skin has been absorbed, perhaps followed by an appropriate product.
Ideal to use after shaving, waxing
and epilation as well as softening
mosquito bites.
Product features
Brand:

hannah

Care objective:

Calmed skin

, Improve hydration

, Recovery of the skin

, Redness reduction

, Reduce Pimples & Blemishes

, Reduces sebum production

, Reducing skin irritation

, Smoother skin

Contents:

125 ml

Gender:

Women

, Men

, Teenager

Packaging:

Full Size

Product Type:

Day cream

Product line:

Clear Line

Skin problem:

Acne

, Couperose

, Eczema

, Psoriasis

, Rosacea

, Skin irritation

Skin type:

Blemished skin

, Combination skin

, Oily skin

, Sensitive skin

, Young skin

Suitable for:

Face

, Neck & décolleté

Texture:

Cream