hannah Sparkling Spray 125ml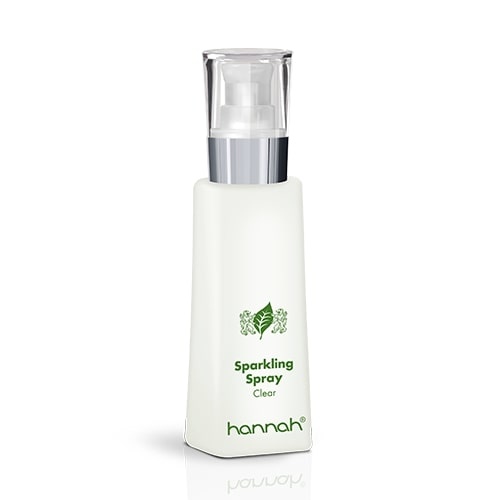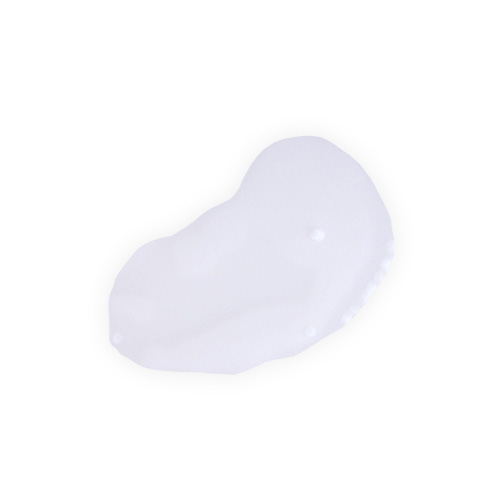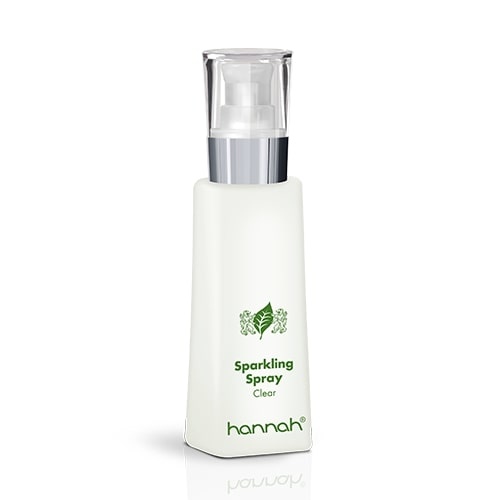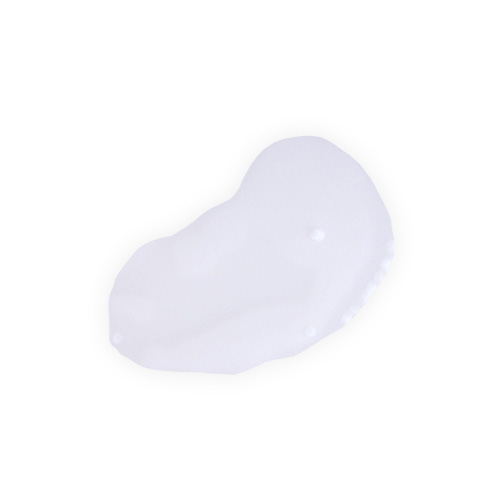 hannah Sparkling Spray
Sparkling Spray contains an exceptionally high content of natural Aloe Vera. This drug provides an increased transport of key ingredients from skin-enhancing products, thus having to use less cream. Moreover, the skin's moisture content gets through this intensive oasis on the surface, a potent boost. Healthy glowing skin has a natural sparkle. Therefore, moisture and nourishment to the skin are as essential as food and drink for our body. It is, therefore, necessary to hydrate the skin before the other care and skin-enhancing products are applied.
hannah Sparkling Spray also has a mattifying effect on the skin's excess shine, giving a fresh, smooth, and well-groomed appearance. Adding various antioxidants, including vitamin C, increases protection against harmful environmental influences. The neutralized anise acid, in combination with other high-quality ingredients, provides a transparent tintelfrisse to prepare different products of natural skin care products, hannah!
Benefits of Sparkling Spray:
Contains a high content of natural aloe vera
Provides a fresh, even, and nourished appearance
Provides increased protection against harmful external inputs
This is how you use Sparkling Spray:
After cleaning a few times, hannah Sparkling Spray sprays on the face, massage, and then apply the daily hannah cream.
When the skin is shiny, it can be matted using the hannah Sparkling Spray after applying the cream.
Product features
Brand:

hannah

Care objective:

Calmed skin

, Improve hydration

, Recovery of the skin

Contents:

125 ml

Gender:

Women

, Men

, Teenager

Packaging:

Full Size

Product Type:

Face lotion

Product line:

Clear Line

Skin problem:

Couperose

, Eczema

, Psoriasis

, Red skin

, Rosacea

, Skin irritation

Skin type:

Sensitive skin

, Young skin

Suitable for:

Face

, Neck & décolleté

Texture:

Spray
Reviews
---
Dit is de tweede keer dat ik Sparkling Spray bestel. Ik gebruik het iedere avond en ochtend en ik zie en voel echt verschil. Mijn huid voelt minder droog en zit er stralender uit. Het is best een duur product maar je doet er heel lang mee. Ik zou niet meer zonder kunnen.