hannah Acne Care Duo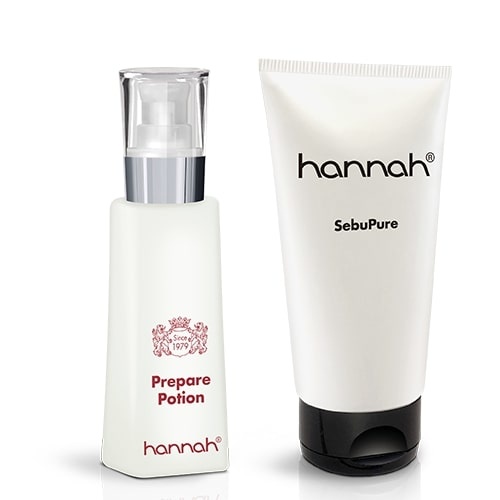 hannah acne care duo
Also take up the fight against Acne with the hannah duo Sebupure & Prepare Potion. Thanks to the perfect synergy of these products, treating acne and oily skin has never been so effective.
Prepare Potion is a mild and effective formula
the use of Prepare Potion follows as an additional cleansing step on the hannah Cleansing Milk or Cleansing Oil. Prepare potion is an advanced product that prepares the skin, allowing it to maximize the benefits of essential active ingredients from skin-enhancing products. The nourishing products that follow after using hannah Prepare Potion are, thanks to the formula, exceptionally well absorbed, so they will generate even more intensive skin-enhancing results.
hannah Prepare Potion is suitable for every skin type, depending on usage. It is also perfectly suitable for brightening the complexion, treating thickened skin, (hyper) pigmentation, acne, rosacea and treating dry, dehydrated (eczema) skin.
hannah SebuPure is specially developed for oily skin or skin with acne.
The main purpose of this cream is to regulate sebum production and reduce redness. Acne and oily skin are, through the unique composition of ingredients, effectively addressed and reduced, allowing the skin to recover faster and better.
hannah Sebupure absorbs quickly into the skin, so the pores do not get clogged and is therefore ideal for impure or oily skin with acne symptoms.
Product features
Gender

Women

, Men

, Teenager

Skin type

All Skin types

, Blemished skin

, Oily skin

Skin problem

Acne

, Eczema

, Pigmentation

, Red skin

, Rosacea

Care objective

Recovery of the skin

, Redness reduction

, Reduce Pimples & Blemishes

, Reduces sebum production

, Reducing skin irritation

, Skin tone improvement

Suitable for

Face

Packaging

Duo

Brand

hannah
For acne, we also recommend: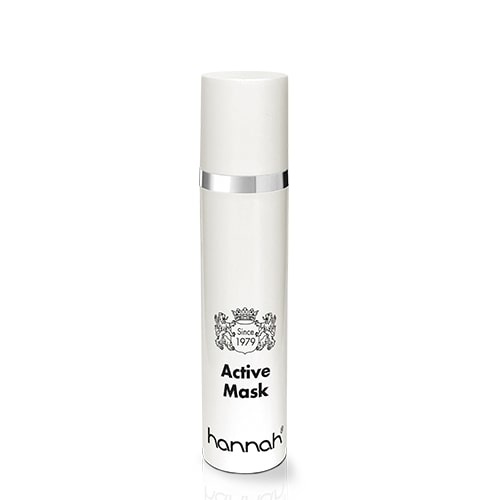 hannah Active Mask 45ml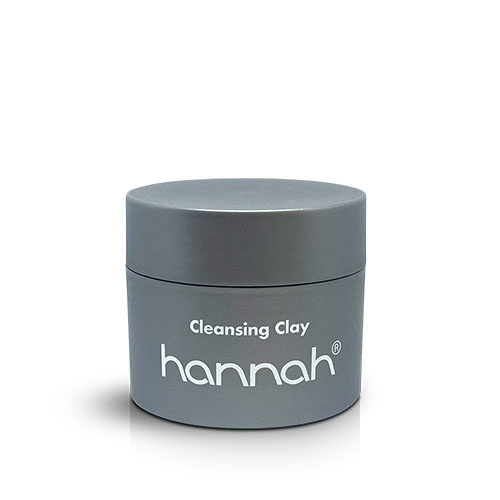 hannah Cleansing Clay 65ml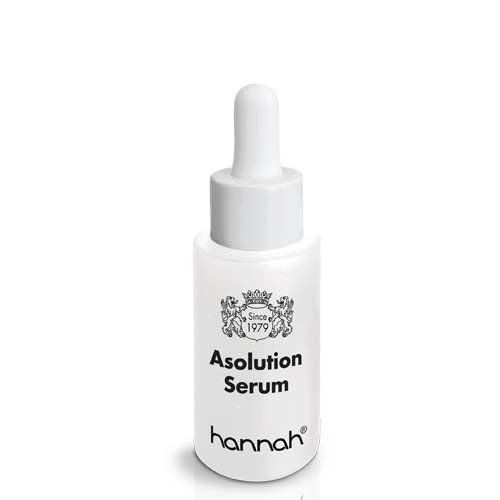 hannah Asolution Serum 30ml