hannah Shower Treatment 45ml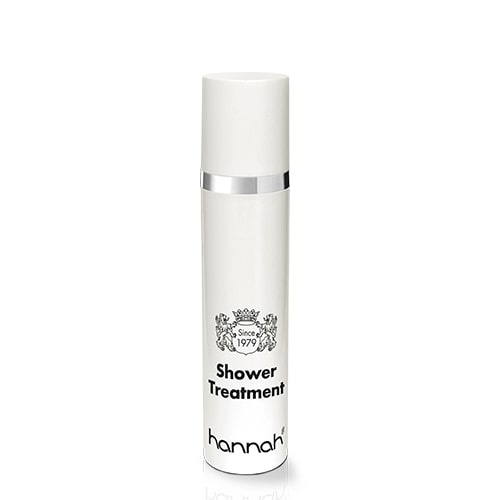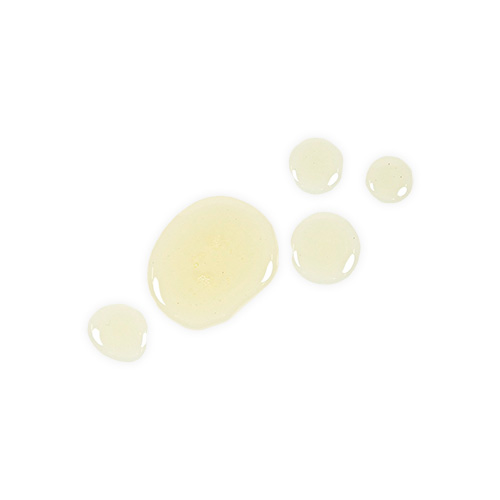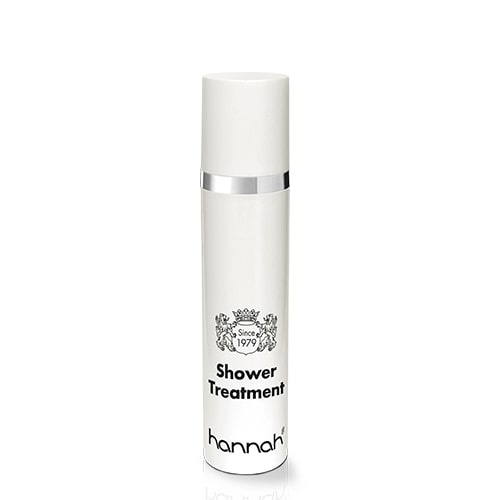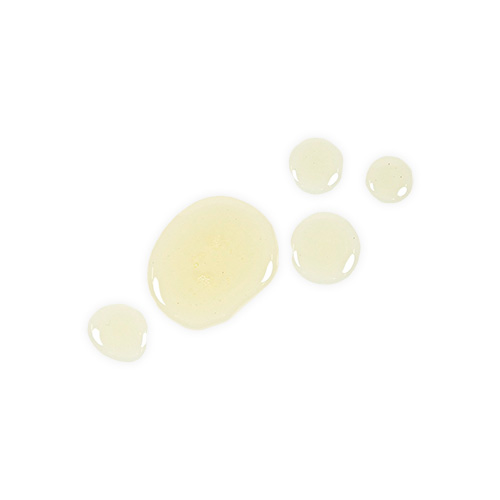 hannah Shower Treatment
Shower Treatment is a rich, intensively nourishing, soothing shower oil based on soybean oil with a wonderfully fresh scent and is easy to use. Where necessary, this rich formula restores the lipid layer of the skin and is even ideal for very dry or sensitive skin.
The addition of calendula stabilizes the pH value and has a skin-soothing effect. This active ingredient also has cleansing, anti-inflammatory, and anti-fungal properties. This gives the skin considerably more resistance to harmful external influences. The addition of the antioxidant vitamins C and E ensures smooth, beautiful, healthy skin and intensive regeneration. The result? Freshly scented, spotless, and well-hydrated body skin!
The benefits of Shower Treatment:
Hydrophilic composition
Nourishing, moisturizing, and caring
calming
Restores the lipid layer of the skin
Fresh fragrance experience
How to use Shower Treatment:
Take a small amount (the size of a dollar) in the palm of your hand, apply it to the skin and mix it with water. The formula binds with the water and becomes a thin white substance. Then shower.
Tips:
Ideal to use as a shaving product
Then shower carefully
Then nourish the body skin with Body Oil and Body Cream.
Product features
Brand:

hannah

Care objective:

Calmed skin

, Improve hydration

, Smooth skin

Contents:

45 ml

Gender:

Women

, Men

, Teenager

Packaging:

Medium Size

Product Type:

Shower gel

Product line:

Body Line

Skin type:

All Skin types

, Dry skin

, Sensitive skin

Suitable for:

Body

Texture:

Emulsion