hannah Cell Active 45ml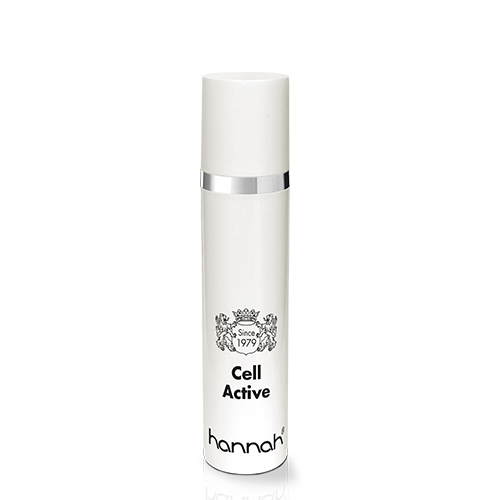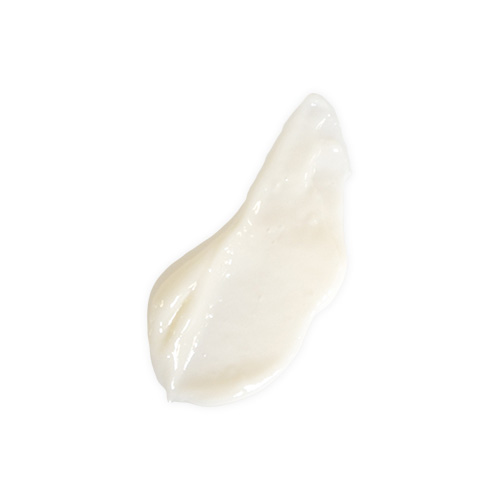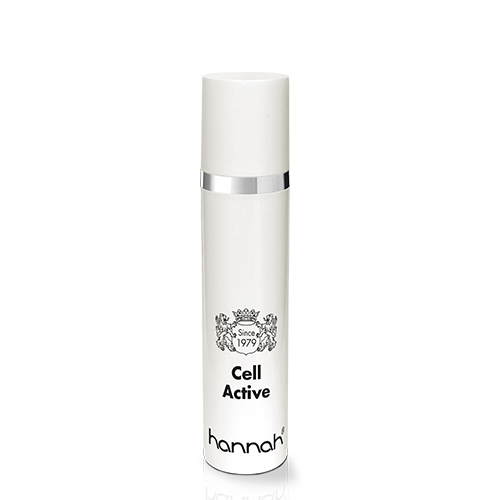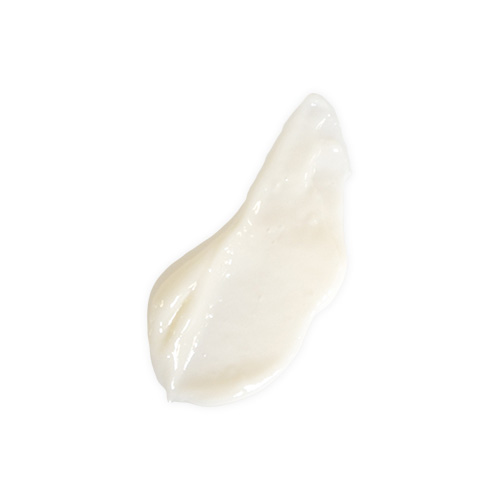 hannah Cell-Active
causes a strong blood flow in your skin and gives an intensive oxygen impulse. After a few minutes, a pleasant warm glow is created, promoting oxygen supply and active ingredient transport. This results in skin improvement of a possibly reduced blood flow. The latter is significant for healthy and especially radiant skin.
Cell Active can be used in skin improvement and care, such as sallow, impure, and flaky skin. It is also a blood circulation-promoting product, improving and rejuvenating the skin. Where there is no blood circulation, the skin should be massaged extra. The unique active ingredients are also highly effective in combating cellulite. Cell Active is also an ideal product for the lasting preservation of a beautiful and youthful cleavage, a firm neckline, and body skin.
After two weeks (using 2x a day) in combination with the hannah 24-hour Skin Balancing, you will quickly achieve excellent results!
The benefits of Cell Active:
Promotes blood circulation
Increases oxygen uptake
Increases the absorption of active ingredients
Complexion enhancing
Cell renewing
Intensively skin-improving
Removing blockages
How to use Cell Active:
You use Cell Active on well-cleaned and prepared skin.
Massage hannah Cell Active until you feel an itch and wait for redness of the skin to appear.
At first, it may be a patchy redness.
Where skin circulation is not complete, there are often signs of skin aging or skin problems.
After Cell Active, apply Vitamin Complex for an extra intense effect.
To further intensify the effect of hannah Cell Active, a warm compress can be applied for a few seconds.
This is a therapeutic product, which requires an explanation from the skin coach.
Product features
Brand:

hannah

Care objective:

Improve blood circulation

, Skin tone improvement

Contents:

45 ml

Gender:

Women

, Men

, Teenager

Packaging:

Travel Size

, Medium Size

Product Type:

Face mask

Product line:

Basic Line

Skin problem:

Couperose

, Eczema

, Pigmentation

, Scars

, Skin Aging

, Skin irritation

Skin type:

Aged skin

, Dehydrated skin

, Dry skin

, Normal skin

, Oily skin

, Sensitive skin

Suitable for:

Face
Reviews
---
Review door: willemien v.
Ik vind dit een heel fijn product