hannah 24-Hour Skin Balancing 200ml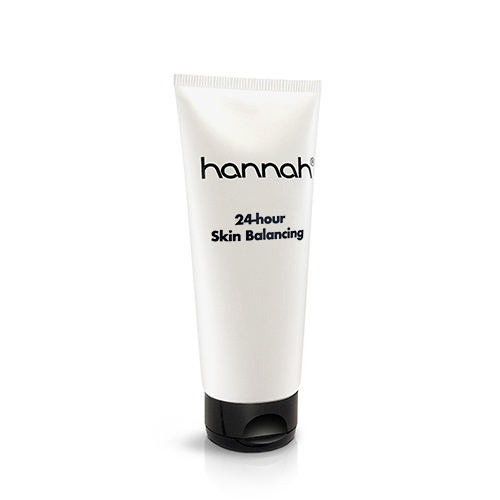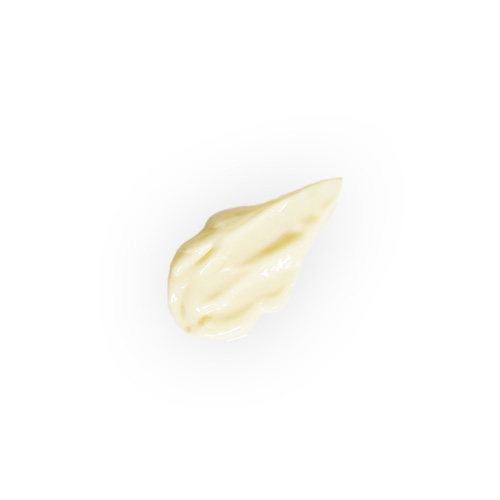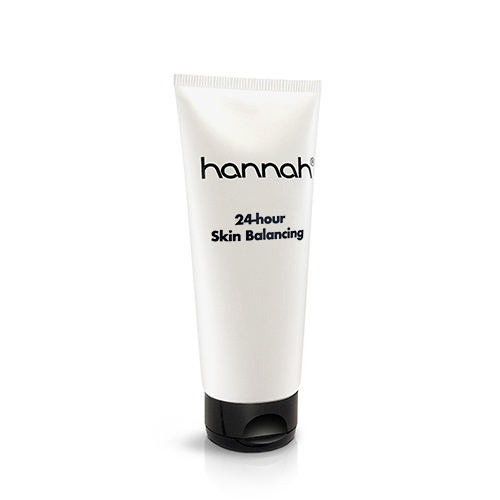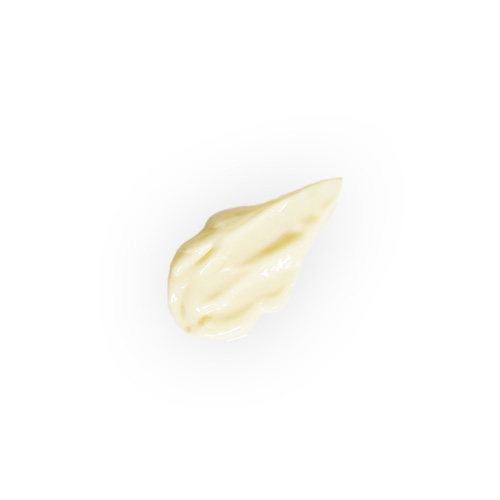 hannah 24-Hour Skin Balancing
Is your skin in need of a pick-me-up? Everyday life sometimes takes its toll. Stress, UV radiation, weather influences and exhaust fumes: can all result in a dull and sallow complexion. Fortunately, the Dutch brand hannah has developed a solution. Let your tired skin shine again with hannah 24-hour skin balancing!
The Benefits of 24-Hour Skin Balancing:
Protective
Hydrating
Resistance-increasing
calming
Normalizing
A conditioner for your skin!
The hannah 24-hour cream is a true conditioner for your skin. This cream was developed fifteen years ago as the first product of the hannah brand. Since then, more and more people are discovering this amazing cream. No wonder, because those who use the cream for the first time will see a difference within a few days! The silky soft formula has been specially developed to restore the moisture balance of your skin. With hannah 24 hour skin balancing you are assured of optimal nutrition, hydration and protection all day long. Natural ingredients such as jojoba, calendula, vitamin E oil, aloe vera, shea butter and essential oils make this a hypo-allergenic cream, suitable for even the most sensitive skin type. Only the oilier and impure skin can better use this cream because this cream is too full. Another plus: with the hannah 24-hour cream, separate day and night care is a thing of the past. Apply this cream morning and evening to cleansed skin, and you are assured of shine and suppleness all day long.
Is hannah 24-hour skin balancing for you?
Are you unsure whether the hannah 24-hour cream is the ideal solution for your skin type? Then we would be happy to give you free and non-binding skin advice. The Hannah House is part of the Orchid Skin Institute. Our webshop has been developed in consultation with a certified skin coach. He is happy to give you personal advice. You can also download a leaflet from our hannah 24-hour skin balancing on which you can find all product information, as well as the use. This way you are always assured of the right product for your skin type. Do you have dry, tired or demanding skin? Then we advise you to supplement the 24-hour skin balancing with our Vitamin Complex Spray. You can apply this spray to your face, neck and décolleté immediately after cleansing. Immediately afterwards you can apply our hannah 24-hour cream. Do you have mature skin? Then get acquainted with our anti-ageing line. These products have been specially developed to give your skin back its fresh and youthful appearance. Let's make your skin glow again!
How to use 24-Hour Skin Balancing:
Apply the cream morning and evening after cleansing the face, neck and
cleavage.
Due to the rich character of 24-hour Skin Balancing, this product is less suitable for impure skin.
Preferably use a little bit of cream several times instead of a lot at once, possibly supplemented with Vitamin Complex.
Ordered today, delivered tomorrow!
Allow yourself the pleasure of beneficial care. Meet our hannah 24-hour skin balancing today! If you order before 5 p.m., you can enjoy a velvety soft feeling tomorrow. And if you are already convinced, discover our other products!
Product features
Gender

Women

, Men

, Teenager

Skin type

Aged skin

, Dehydrated skin

, Dry skin

, Normal skin

, Sensitive skin

Skin problem

Couperose

, Dull, grey skin

, Eczema

, Red skin

, Rosacea

, Skin Aging

, Skin irritation

Product Type

Day and night cream

, Day cream

, Night cream

Product line

Basic Line

Care objective

Improve hydration

, Radiant skin

, Smooth skin

Suitable for

Face

, Neck & décolleté

Texture

Buttery cream

Contents

200 ml

Packaging

XL Size

Brand

hannah

Key Ingredients

Allantoin

, Aloe barbadensis leaf juice

, Chamomilla recutita flower extract

, Helianthus annuus seed oil

, Lecithine

, Marigold

, Panthenol

, Provitamine-A

, Simmondsia chinensis seed oil

, Sodium ascorbyl phosphate

, Sodium hyaluronate

, Tocopherol