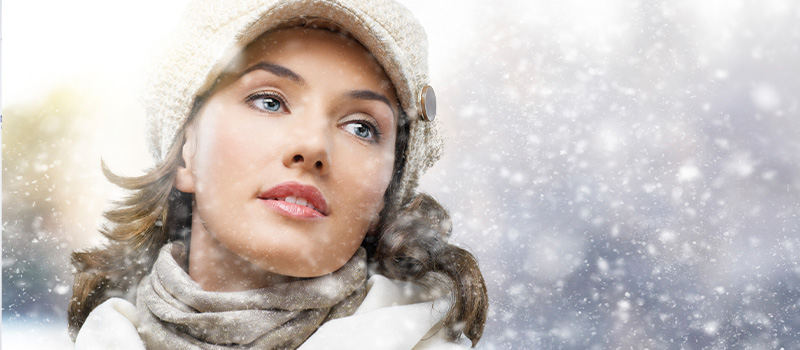 How do I prevent chapped skin during the winter months?
The outside is cold, and the inside is hot; these are challenging skin conditions. With seasonal changes, the needs of the skin also change. Therefore, during the winter, proper care is critical! This article will give tips on how to protect your skin from chapped skin best!
How does chapped skin develop?
In winter, we dress warmly to stay warm, but what about our skin? The skin also needs a "winter coat. When outside temperatures fall below 8 degrees, the sebaceous glands switch to economy mode. Because of this economy mode, the skin is less protected, and moisture can evaporate faster, significantly increasing the risk of chapped skin. Central heating often causes dry air at home, which can cause dry wrinkles and flaky, rough patches on the skin.
A caring cream offers a solution!
Not an ordinary cream but one that contains more lipids (fats), such as the hannah Cell Recovery.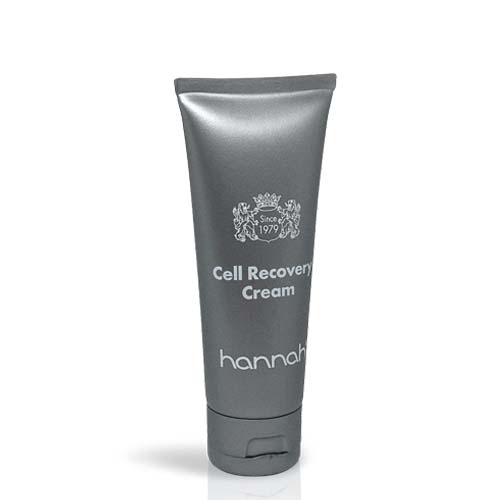 This cream ensures that the moisture/fat balance is restored. Because a film of fat is placed over the skin, moisture loss is reduced, and the oils ensure a natural penetration of the skin's greases. So this is an excellent cream to give the skin extra protection against the winter cold!
How to combat winter pallor
A complexion ravaged by the cold looks dull and gray called winter pallor. What is needed is a burst of energy that quickly reactivates the skin cells. Help is found in the hannah Cell Active, ensuring that blood flow remains optimal.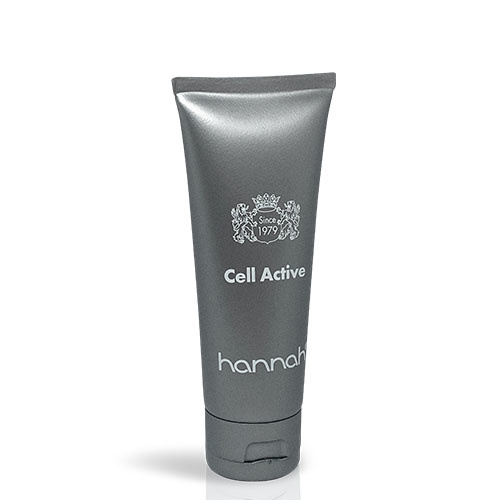 The Cell Active causes strong circulation in the skin and provides an intensive oxygen impulse; in no time, the face looks radiantly fresh and rosy again.
The lips also need extra protection in winter.
The mouth has no sebaceous glands to provide a protective layer. Therefore the skin of the lips reacts very sensitively to cold and wetness. When the skin starts pulling, you automatically begin moistening it with the tongue. As a result, the skin dries out even more, becomes rough, and chaps develop. It is, therefore, advisable to always have a lip care product on hand during frosty weather and to regularly lubricate the lips to keep them supple.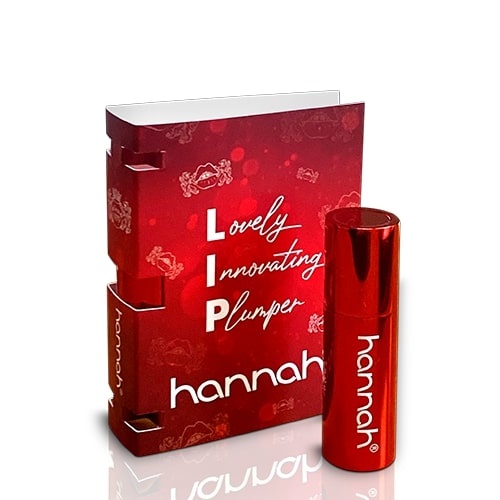 hannah Lip Touch is specially designed to counteract the loss of lip volume. In addition, it effectively addresses dry and chapped lips.
Protect yourself from the winter sun!
Skin also needs to be protected from this during the winter months! Especially when going on winter sports, it is essential to protect the skin from UV radiation. hannah Juvi Protect is a protector with a factor of 30; this protects your skin sufficiently in the winter sun!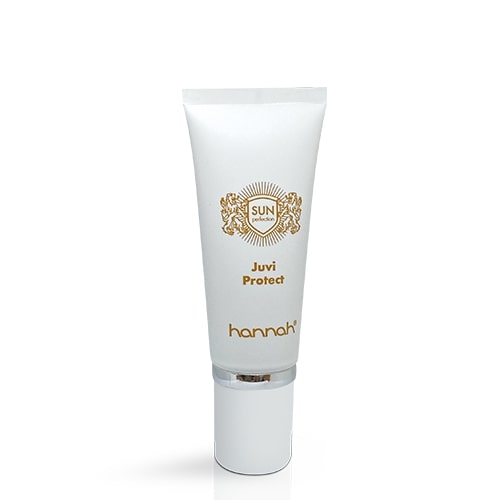 But in addition, this cream also protects against free radicals with antioxidants, such as Macadamia oil and vitamins A and C. hannah Juvi Protect also takes away irritation and redness and has a calming function thanks to Aloe Vera.